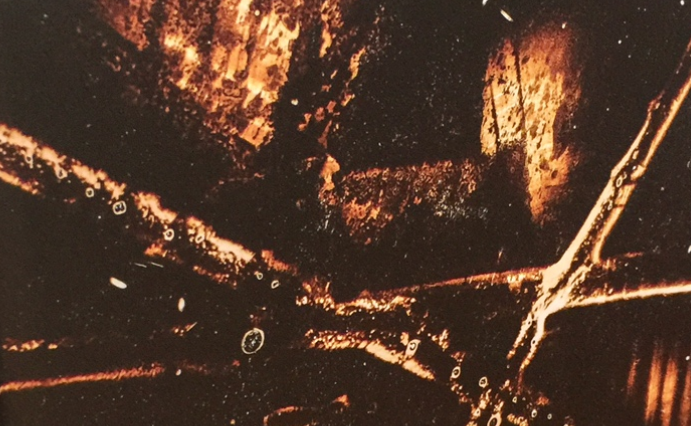 White Gold -- Art & Culinary Tour

September 29-October 1, 2017

Friday, September 29

3:00 p.m. - 5:00 p.m. -- Arrival and Check in at Mother Earth Motor Lodge

Listed on the National Register of Historic Places, Mother Earth Motor Lodge is a beautifully restored motor lodge in downtown Kinston. A must visit destination for art lovers, Mother Earth Motor Lodge offers a total of 45 rooms and/or suites each decorated in mid-century modern style and each featuring works of art throughout the motel. The center courtyard features a three-ring pool similar to the original kidney shaped pool, shuffle board and 9-hole mini golf. Breakfast will be served each morning in The Ram Neuse Room next to the lobby compliments of    Visit Kinston .

          Mother Earth Motor Lodge

7:00 p.m. - 8:30 p.m.  -- Reception and White Gold Tour – Kinston Community Council for the Arts

Enjoy a light supper prepared by two of Kinston's Culinary Artists and a private  White Gold tour. For details on the Gallery Exhibits, visit our webpage: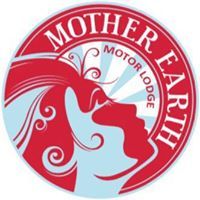 Saturday, September 30


7:00 a.m. - 8:45 a.m. -- Breakfast at Mother Earth Motor Lodge
9:00 a.m. – 12:00 p.m. --  Kinston Public Art Trail Guided Tour
Explore the largest public art trail in North Carolina and discover vibrant and expressive
works of art created by artists such as:

Visit with several of the artists while on the tour.  Tour Guide -- Metal Artist Rose Clark

Return to Mother Earth Motor Lodge.

Lunch on your own in downtown Kinston.

2:00 p.m. - 4:00 p.m. -- Free Time
Public Art Trail Brochure (pdf)

Kinston Music Park Brochure (pdf)



Sunday, October 1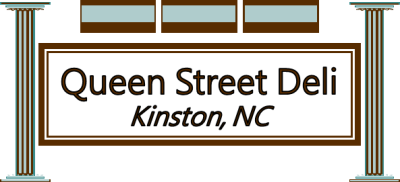 11:00 a.m. - 1:00 p.m. – Brunch with Artist and Author Juliet Barrus
Tour Juliet 's lovely home and studio. Brunch catered by Kinston's most  popular deli
owned by Leraine Howard Tolston -- Queen Street Deli .

White Gold -- Art & Culinary Tour

$625 per couple/ $425 per person

Cost includes accommodations, most meals; taxes included

For reservations call :    252-527-2517