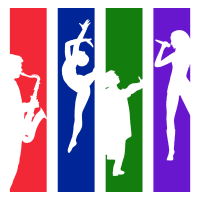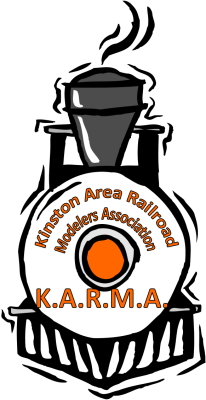 Grainger-Hill Performing Arts Center
The Grainger-Hill Performing Arts Center is housed in one of the last remaining examples of Greek Classical Revival architecture in North Carolina, and is listed in the National Historic Register. The building, which is used as a theater, was constructed in 1925 as a three-story home for 900 students. Now the building offers 1,131 seats and outstanding acoustics and has become one of the region's premier theatrical venues. The center hosts a variety of plays, musicals, concerts and art shows throughout the year. Oh, and it may host something else. There have been rumors circulating since the 1970s that the building is haunted.
Tickets for most shows can be obtained, by the living, from the Kinston Community Council for the Arts. Call 252-527-2517 for details.

G-HPAC is located at 300 Park Avenue, Kinston, NC 28501
Phone: (252) 523-8011. Visit their website:
Kinston Area Railroad Modelers Association
K.A.R.M.A. has a permanent model railroad display in the basement of the Arts Center. Come visit them on Saturdays from 10:00 a.m. to 2:00 p.m. Model trains run the first and fourth Saturday of each month from 11:00 a.m. to 2:00 p.m.
K.A.R.M.A. is seeking new members. The club meets every Tuesday evening from 6:30 p.m. to 8:30 p.m. and on Saturdays from 10:00 a.m. to 2:00 p.m. at the Arts Center, 400 N. Queen Street, Kinston, Contact the Arts Center at 252-527-2517 for more information.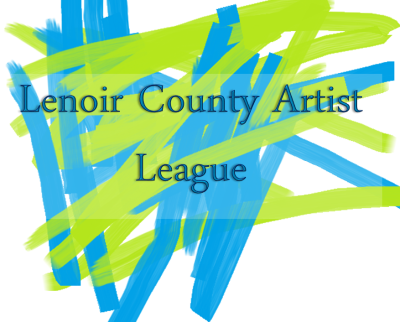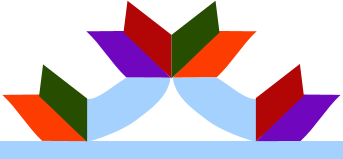 Lenoir County Artist League
The Lenoir County Artist League meets at the Arts Center on the first Tuesday of the month, September through May. There is a small annual membership fee to join the League, which includes all artists working in two-dimensional and three-dimensional media in all genres. The LCAL has an annual juried exhibition at the Arts Center on display from November-January. Their goal as a group is to promote educational programming and a critique environment for the membership.
The Neuse Quilters Guild (NQG) was founded in 1995, with the purpose of promoting and perpetuating the art of quilting through education and exhibits. NQG is a 501(c)(3) non-profit corporation and an umbrella organization of the Community Council for the Arts. NQG encourages a high standard of design and technique in all forms of quilting and welcomes all beginners and experts. Membership is open to any person of race, sex or creed and interested individuals may become an active member on payment of the annual dues of $20. NQG meets each Wednesday throughout  the year, 10:00 a.m. to 12:00 p.m., at the Community Council for the Arts located at 400 N. Queen Street in Kinston, N.C.  New members are always welcome! For more information contact the Arts Center at 252-527-2517.

The Neuse Quilters Guild (NQG) meetings feature special programs, show and tell opportunities, and technique and pattern instructions.

NQG is dedicated to serving the community by participating in many quilting projects throughout the year, including:
Quilts of Valor; North Carolina State Veterans Home — Kinston; Ronald McDonald House of Eastern North Carolina; Children's Oncology Department at Vidant Medical Center; Families of Fallen Soldiers; Totes for the American Red Cross; Pillow cases and pillows for Riley's Army; Stockings for Children and totes for adults at SAFE in Lenoir County, Inc.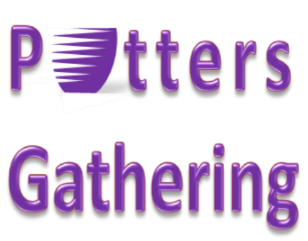 Potters Gathering is a group of local ceramists get together for fellowship and artistic support. In the past, they have generously provided handcrafted pottery for the Soup & A Bowl event, offering 100% of the proceeds from the pottery sales for the Community Council for the Arts.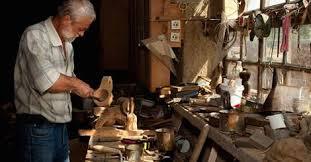 Down East Woodturners meet the second Tuesday of each month from 7:00 p.m. to 9:00 p.m. at the Arts Center.  Contact the Arts Center at 252-527-2517 for more information. Visit: